Immanent Inc
. commissioned us to join their creative team and help update two of the several visual looks that graphically brand the DJ duo Flosstradamus, during their live shows.
Under direction of
Drew Best
, we developed two of the various looks that integrate the new live show that aims high through a strong conceptual presence.
The new show debuted at Lollapalooza and Hard Summer music festivals on the first week and will continue to visually enhance the tour across multiple presentations across the world.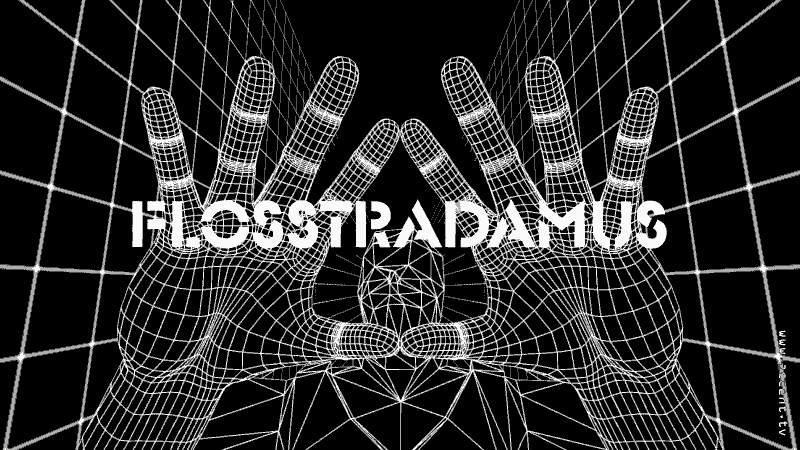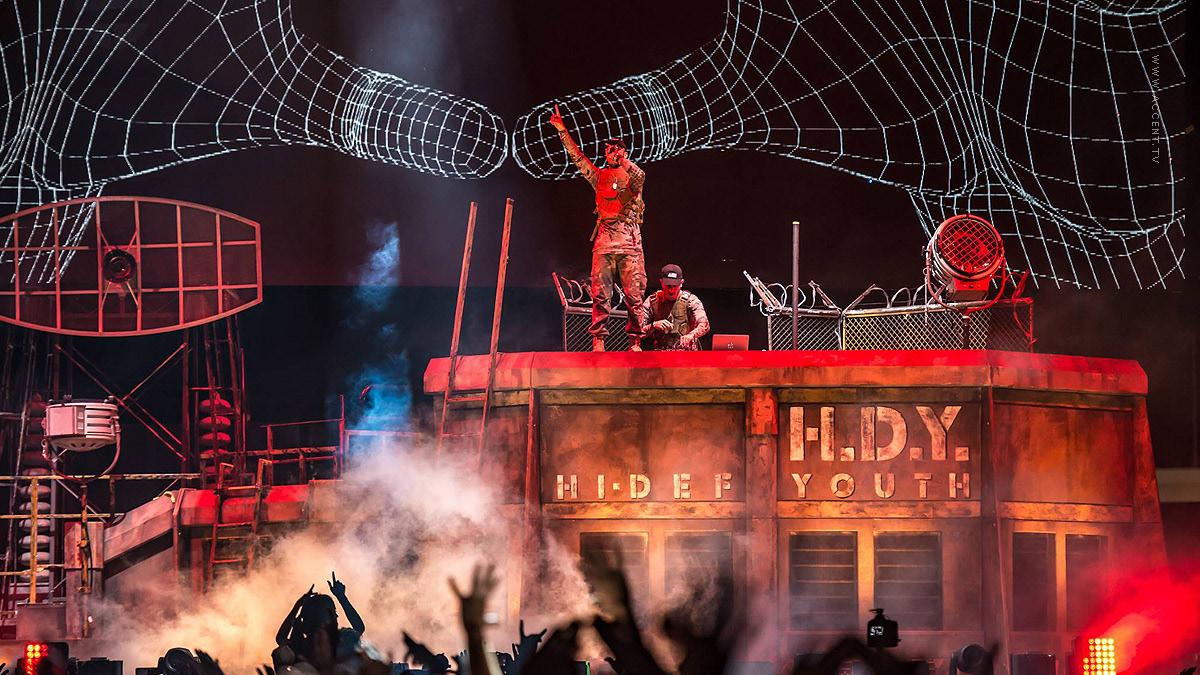 Partial Project Credits
(For Terminator & Blackhawk themes):
Drew Best
                    Creative Director
Adam Jaffe
                 Camera on Terminator Look
Amish Dani
                 Producer
Glen Jamn
                   Live Camera at Hard Summer Music Festival
Rukes
                         Video Cover Photo / Reflector Photo
Barboso
                       HSMF Vertical Photo
Miguel Vega
                Motion Graphics